Solid oak floorboards with the width of 180 mm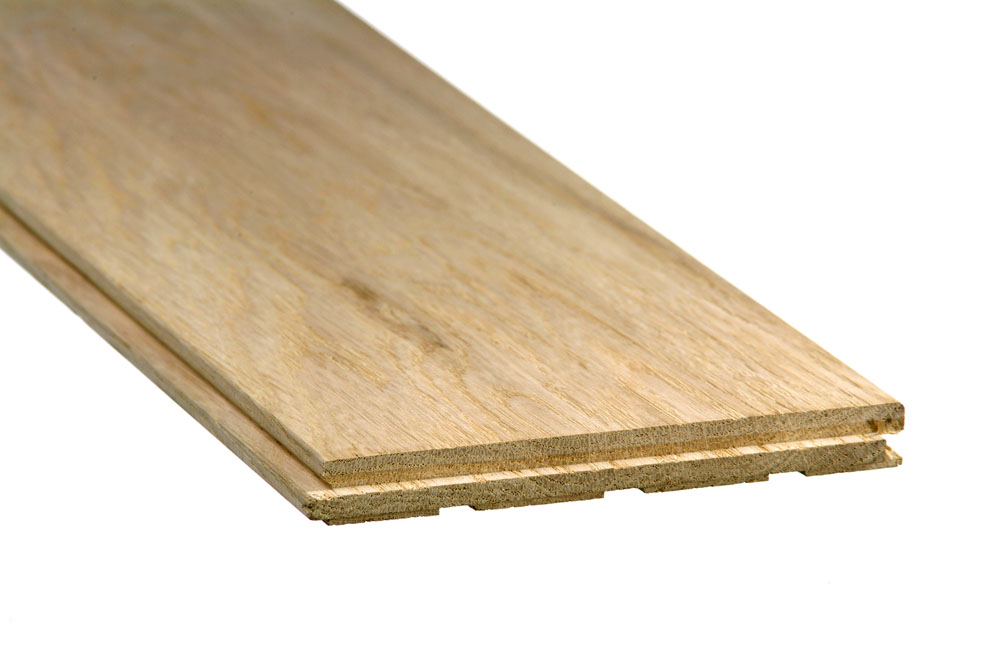 Date:

10. May 2014

Back to category:

Solid wood floorboards
Kvaliteet Rustic A/B – Lubatud on ümmargused oksakohad diameertiga kuni 30 mm ja tumedamad oksakohad diameetriga kuni 20 mm (täidetud mastiksiga). Lubatud mõned värvimuutused, maksimum 10% ulatuses laua pealmisel küljel. Puutüve välimist osa vaid laua alumisel poolel. Auke ei tohi olla.
Põrandalauad on pakendatud ühte pakki erineva pikkusega (600-3000 mm), et tagada mugav paigaldamine. Laua laius 180 mm ja paksus 20 mm. Tapitud neljast küljest.